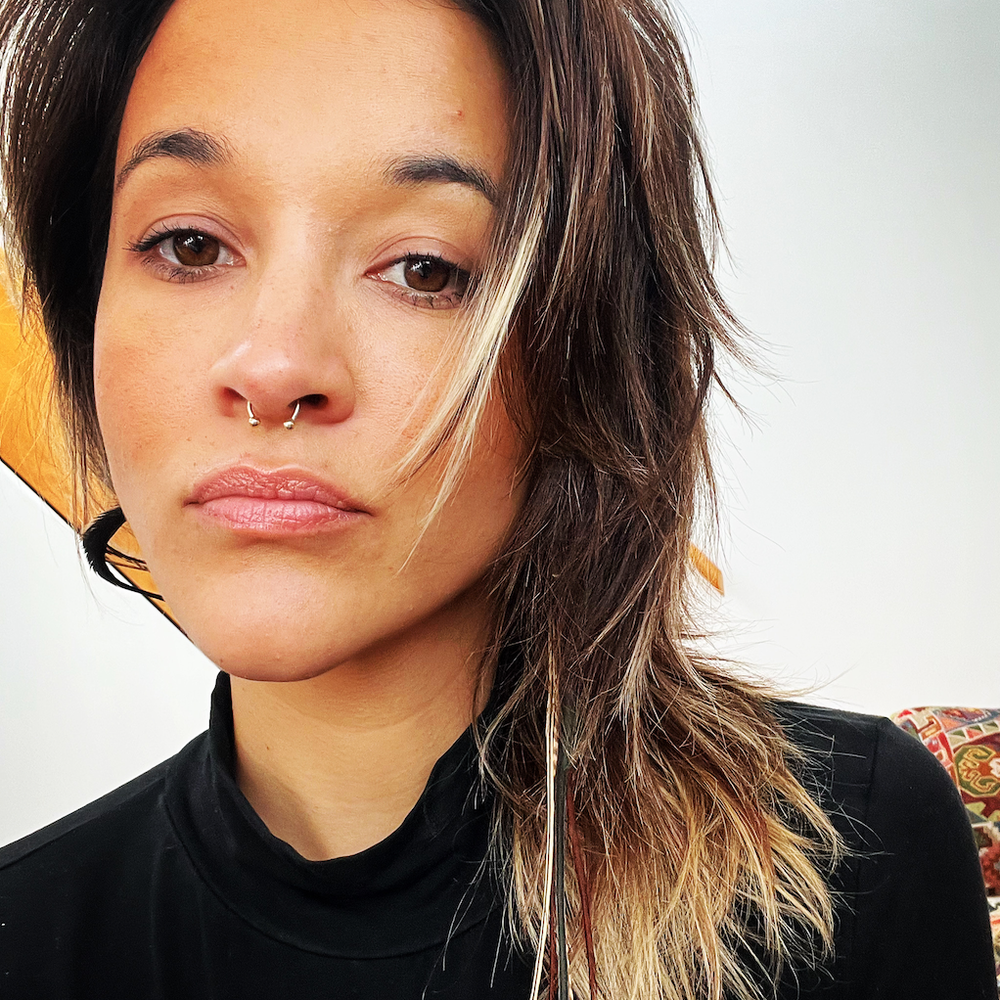 Dayle McLeod
Multi-Hyphenate Artist, Sangoma & Birth/Death Doula
Dayle McLeod is a Multi-disciplinary Artist, South African Sangoma & Birth/Death Doula operating out of Toronto, Canada.
As an actress you've seen her on Amazon's 'The Expanse', the CW's 'Burden of Truth' & 'The L.A Complex'. She can be seen next in the' Orphan Black' reboot, 'Echos' and the new Toronto edition of 'Law and Order'.
Her folk music albums 'In Bloom' and 'Snakes' have been featured in a number of film and television productions including CTV's 'Kims Convenience', Mary Harron's film; 'Charlie Says' and Sam Coyle's award winning web series 'Avocado Toast'.
She is currently completing her first documentary short that followed her initiation as a sangoma in South Africa, commissioned by the Toronto Arts Council and Canada Council for the Artss, expected to premier in 2024.
Dayle lives in Tkaronto, Canada with her dog, Mr.Peanut Butter, where she is an active community member and activist tending to laboring pregnant people and the dying.